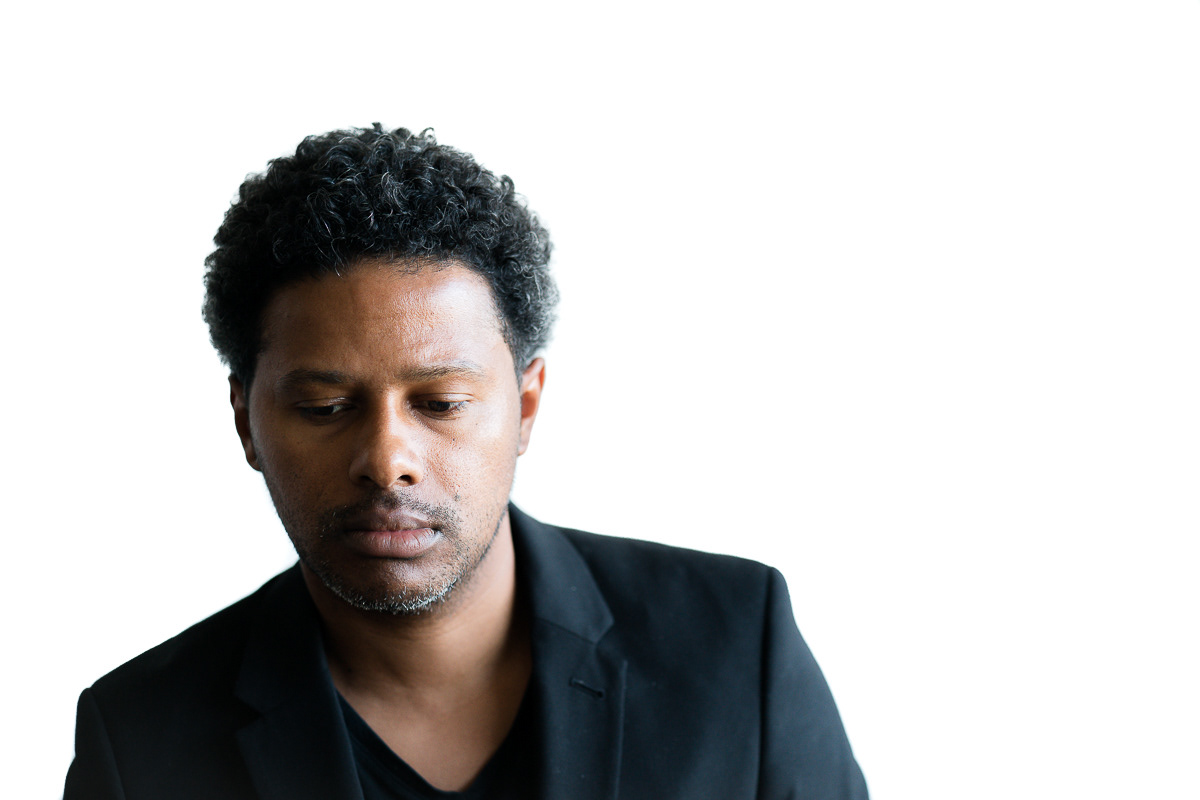 Recently I've moved to Copenhagen from New York City where I worked as an architect, urban designer and photographer.  Photography has been one of my great passions. I enjoy engaging with people and discovering everything that makes us similar and alike even though we come from very different geographic locations. This is Our Common Humanity. There is a beauty or what I like to call a light inside each and every one of us and that is my goal to attempt to document and express that through photography.
Traveling extensively throughout Latin America, Europe, Middle East and Asia has helped me to walk with an empathetic eye and a compassionate and sensible approach to telling a unique human story. This curiosity has led me to meet many beautiful souls with compelling stories to tell.  Let's work together to tell your story and create a visual aesthetic that promotes your personal or business vision. 
I also work as an independent consultant/ artist and I find great enjoyment collaborating with other photographers, urbanists, sociologists, activists, artists, designers, planners and those with a passionate curiosity of expression of this visual form. I'm also fluent in English (native), Spanish (native) & Italian, and basic knowledge of Danish so please join me in a conversation about our common humanity and the environments we live in.
Let's begin this journey together.... 
Pedro José Borges Curling 
     Columbia University,  New York City, New York
       Master of Science in Architecture & Urban Design
     Virginia Tech University,  Blacksburg, Virginia
       Bachelor of Science in Architecture
       Minor in Industrial Design
     Accademia di Architettura, Mendrisio, Switzerland
       Erasmus (Masters Exchange Program)
     New York University (NYU), New York City, New York
       School of Professional Studies - Danish