Project Intent:                               
[An Immigrant Story]
I want to show the beauty and the pain, the struggle and the joys of immigrants and refugees who have found a new home in a foreign country. A grateful smile, a worried frown or a spontaneous laugh. I have captured my immigrant friends as they are, without filter, without being setup by society to fill a certain role of the "stranger among us". Skin tones and hair texture might not be the same, but our emotions are the same. Our daily struggles, victories and moments of bliss are the same. We share the same society. We shape the same society.  
I want to raise awareness about the millions of people who live and work every day in our neighborhoods and who we interact with in our daily lives. Persons who have emigrated from their home countries by choice or for reasons beyond their control. Education, social justice, equality, security, economy and opportunities to create a better way of life. Persons who have left their families, their homes and their friends and who, despite this great sorrow, have immersed themselves in a new reality, in the new life that they have chosen. 
Immigrants and refugees are talked about. In this project, I have talked to them. I wanted to give them their voice back and let the photo lens portray them as they are when they feel comfortable. In good friends' company, in deep conversation about where they come from and where they are going. I show a humane image of persons from regions of the world that have been misrepresented through prejudices and stereotypes, put in a scape goat role and talked about as foreign masses of, not as human individuals.
I hope that this visual expose channels a reaction and opens people's hearts to a human dialogue.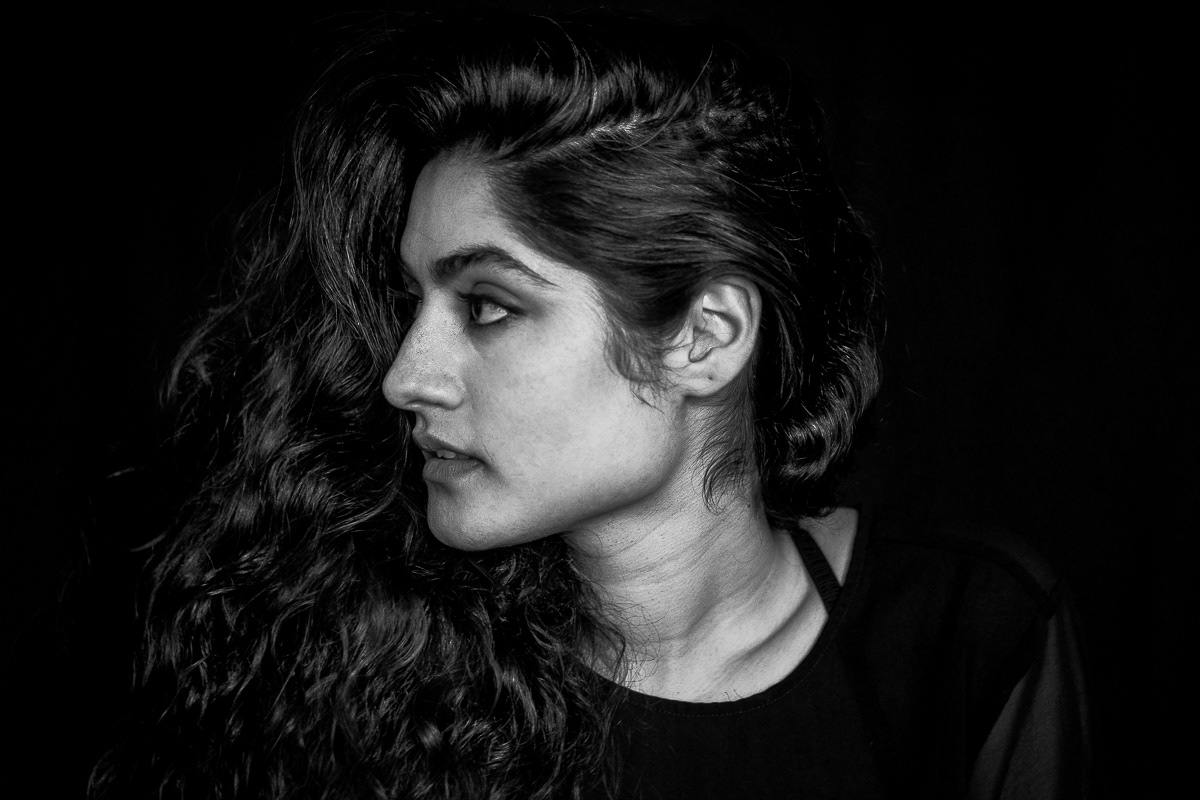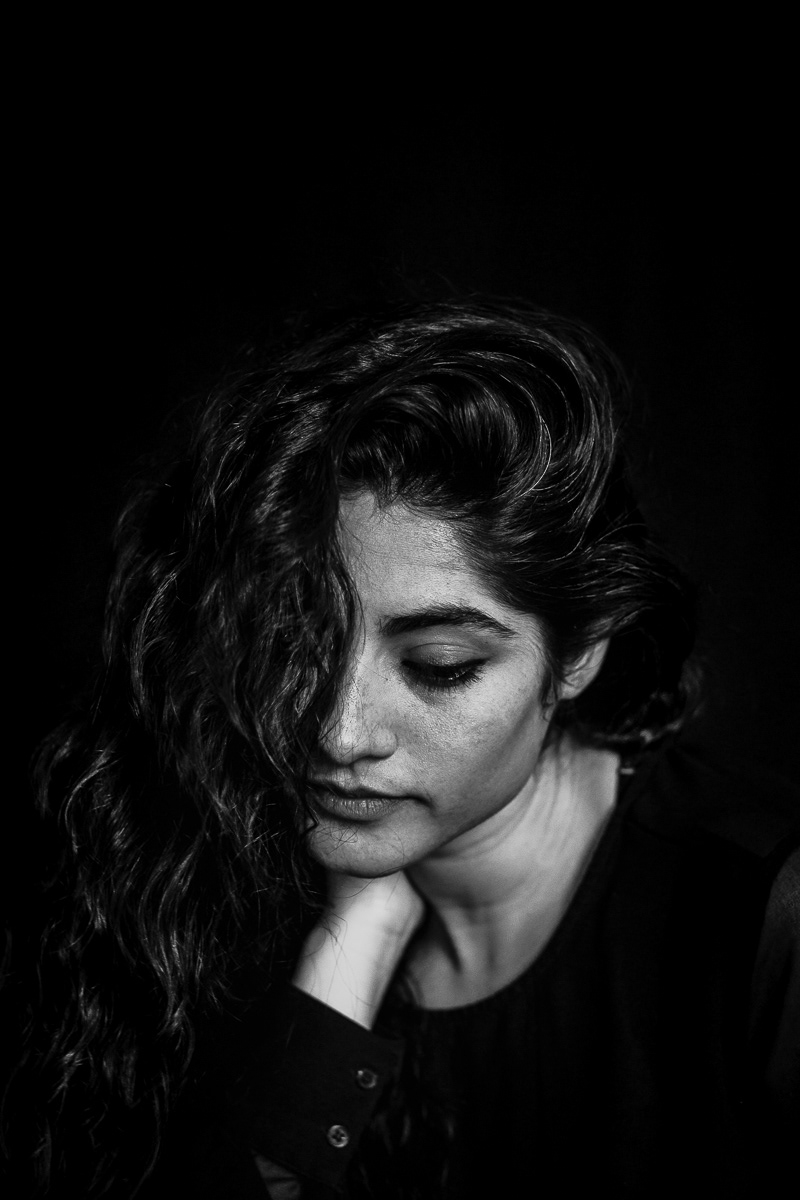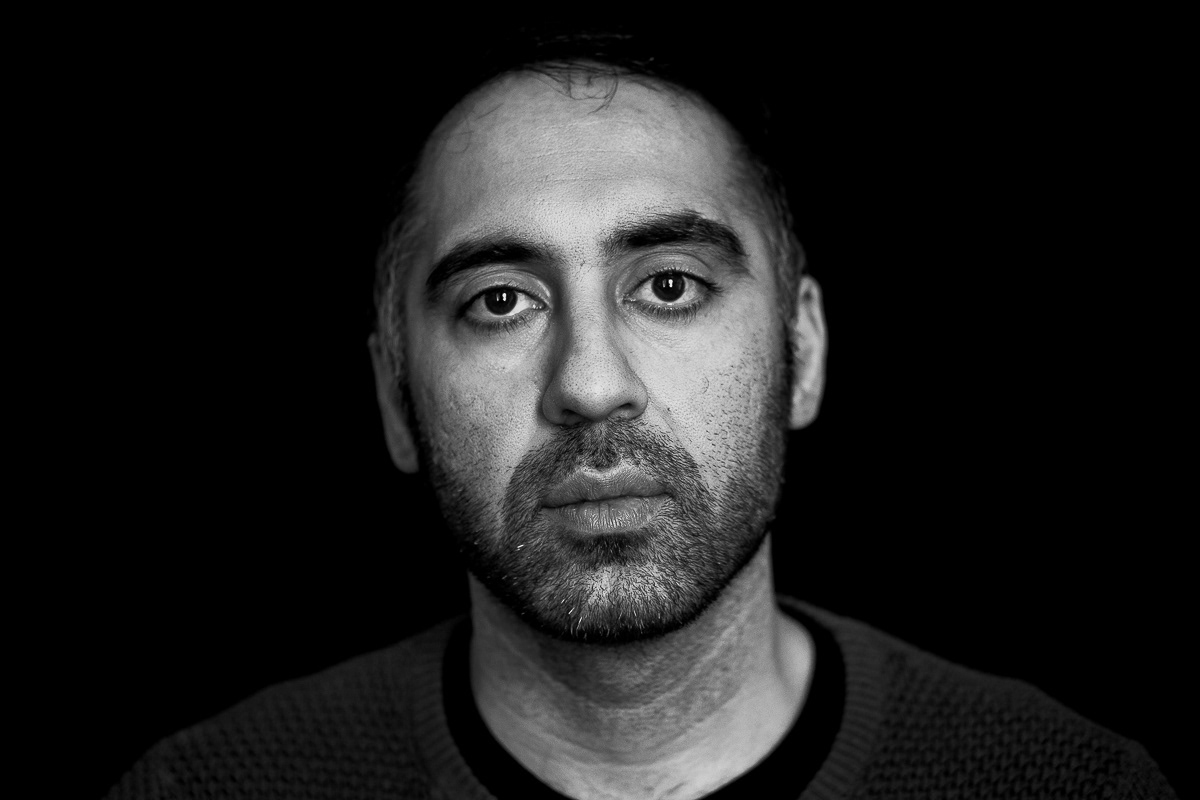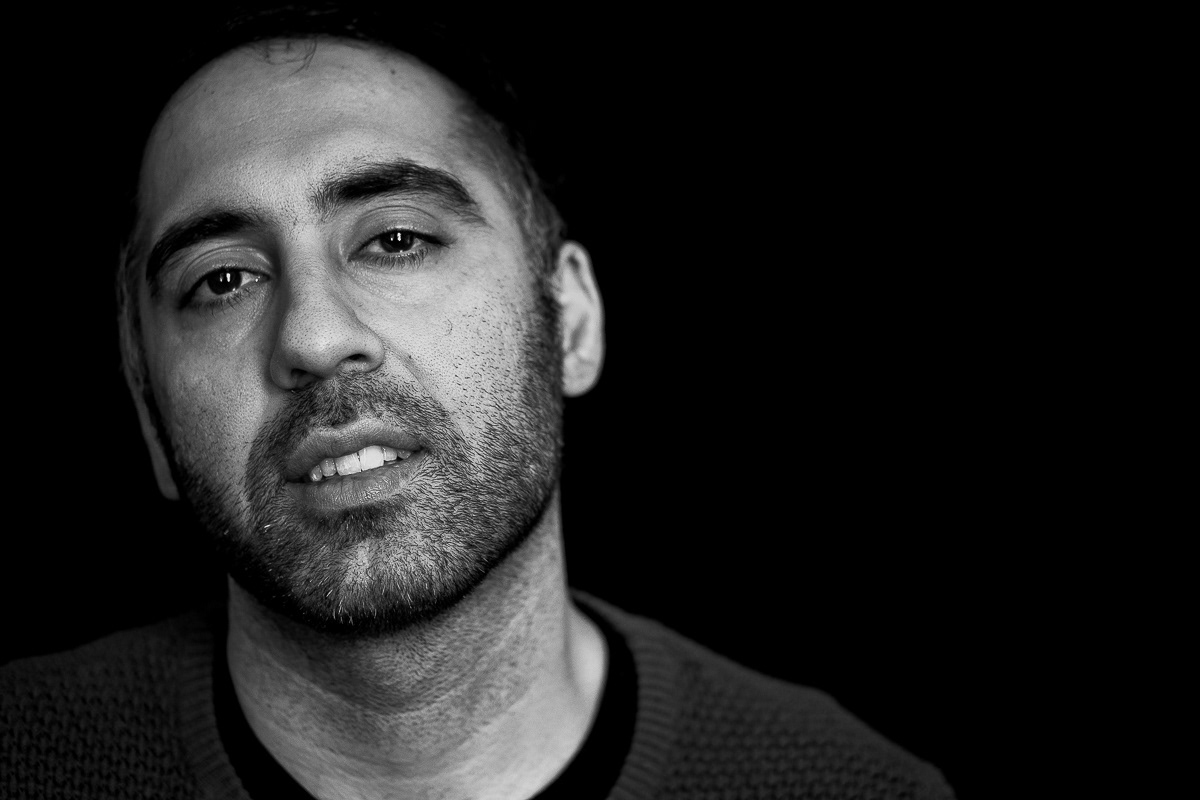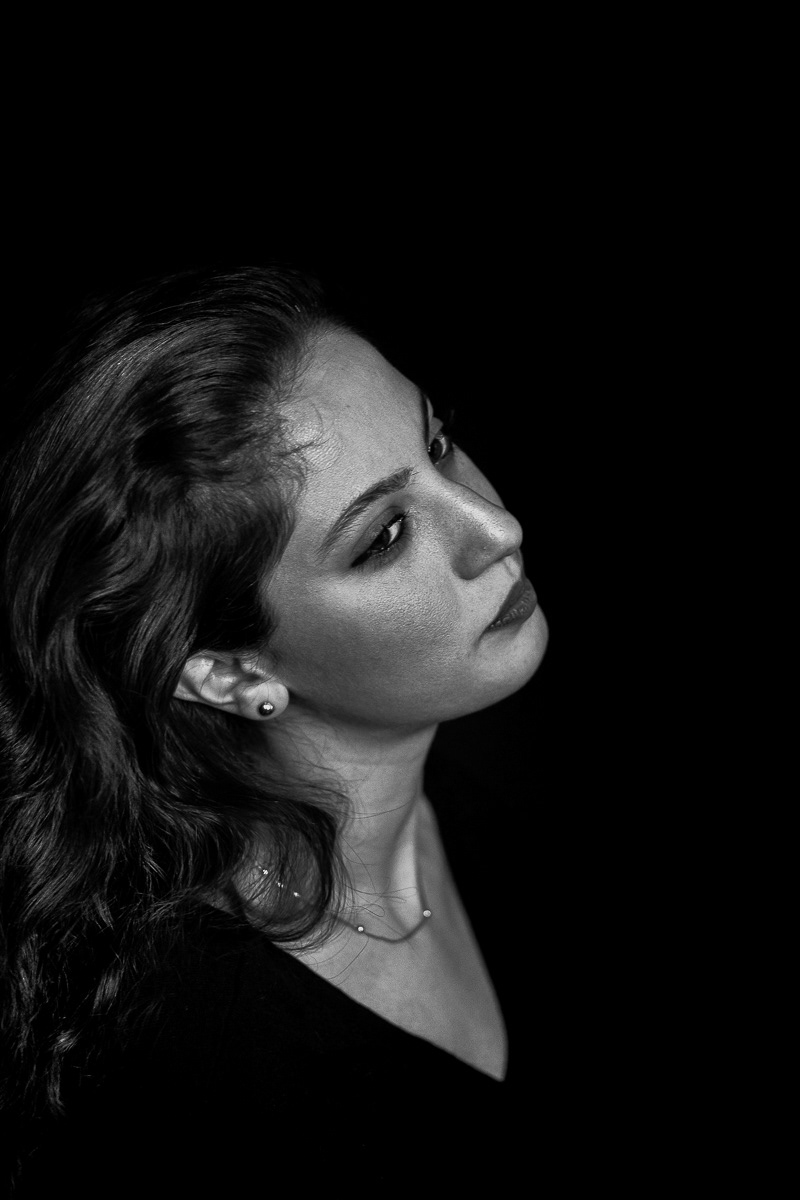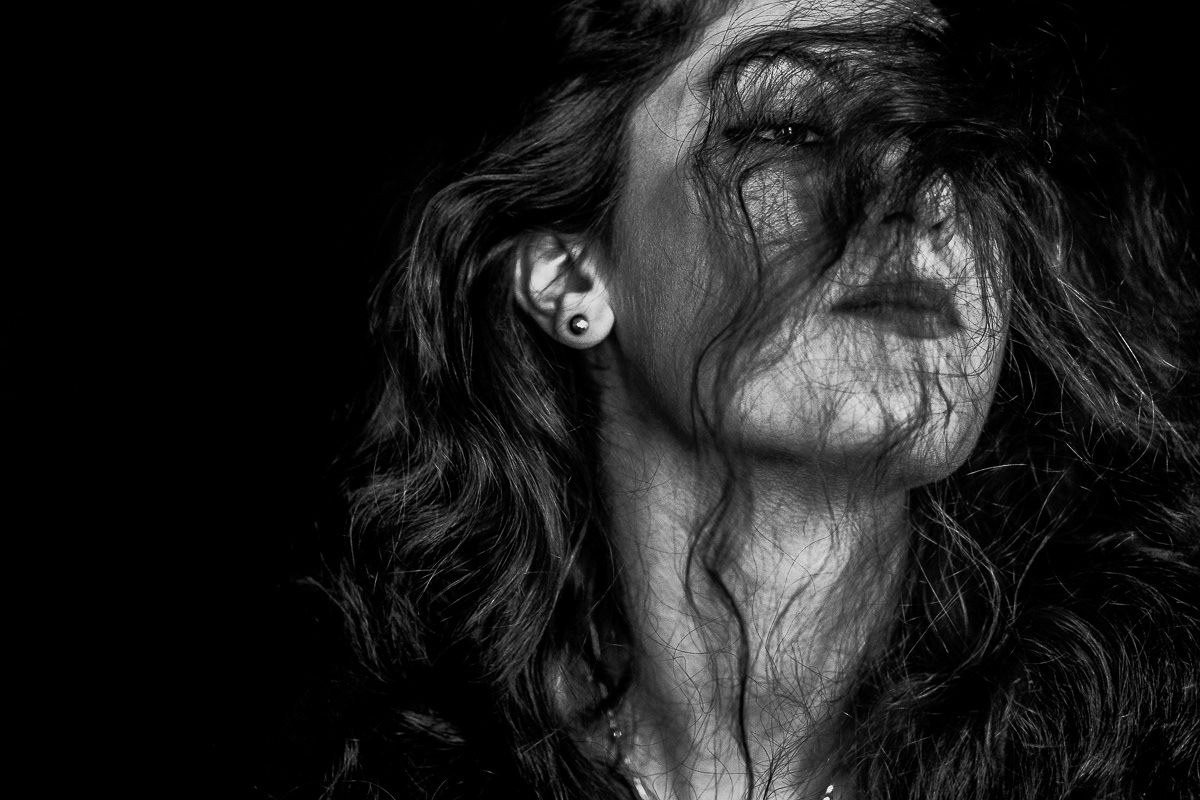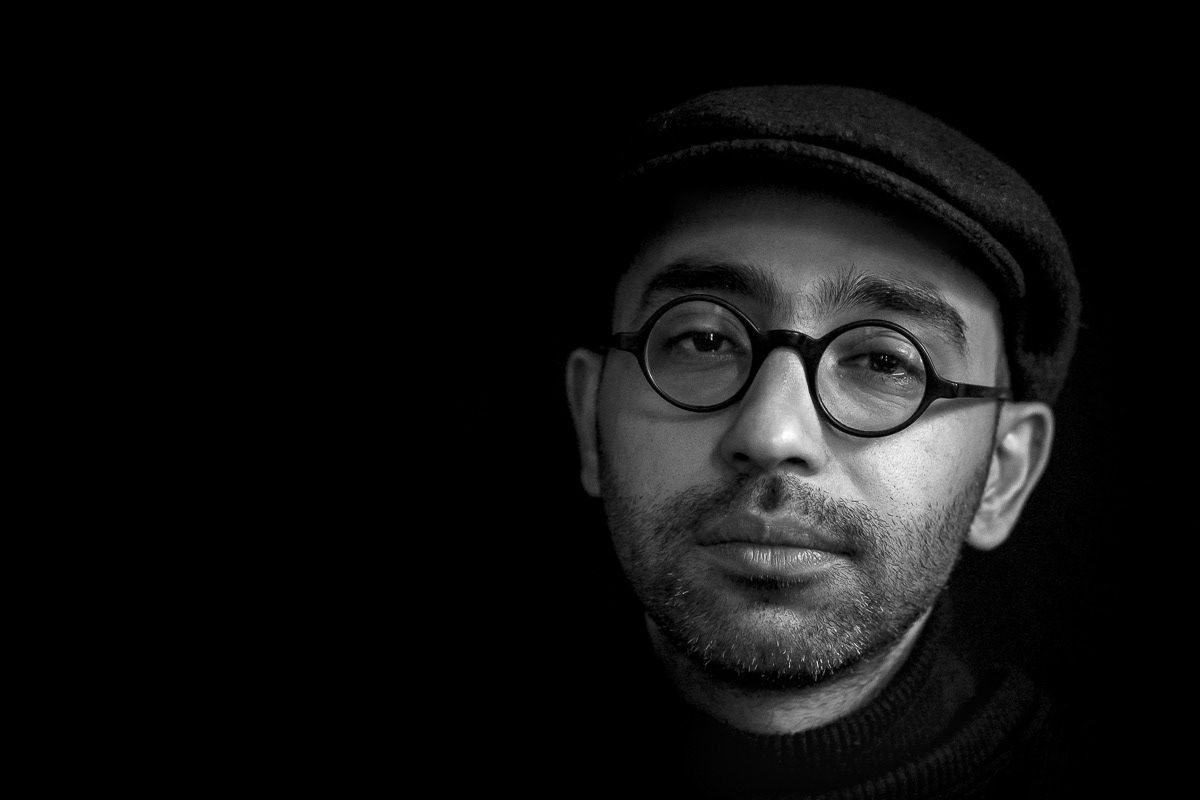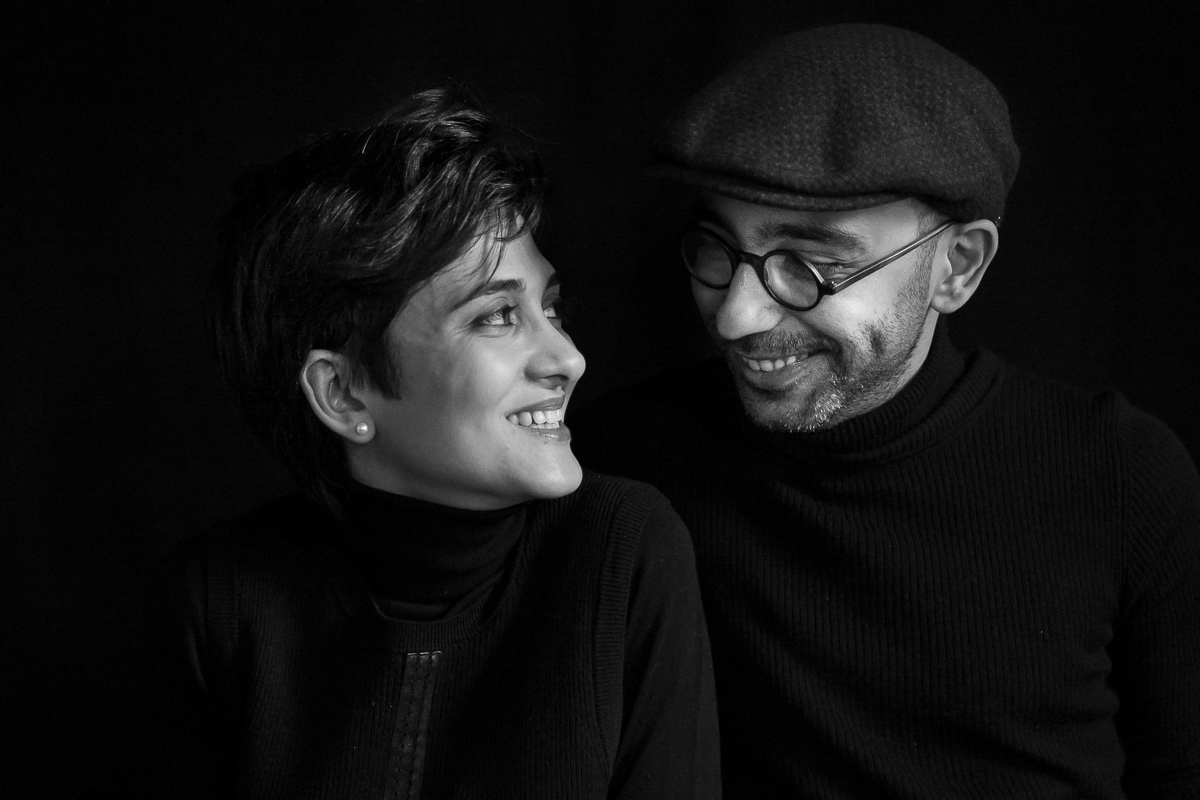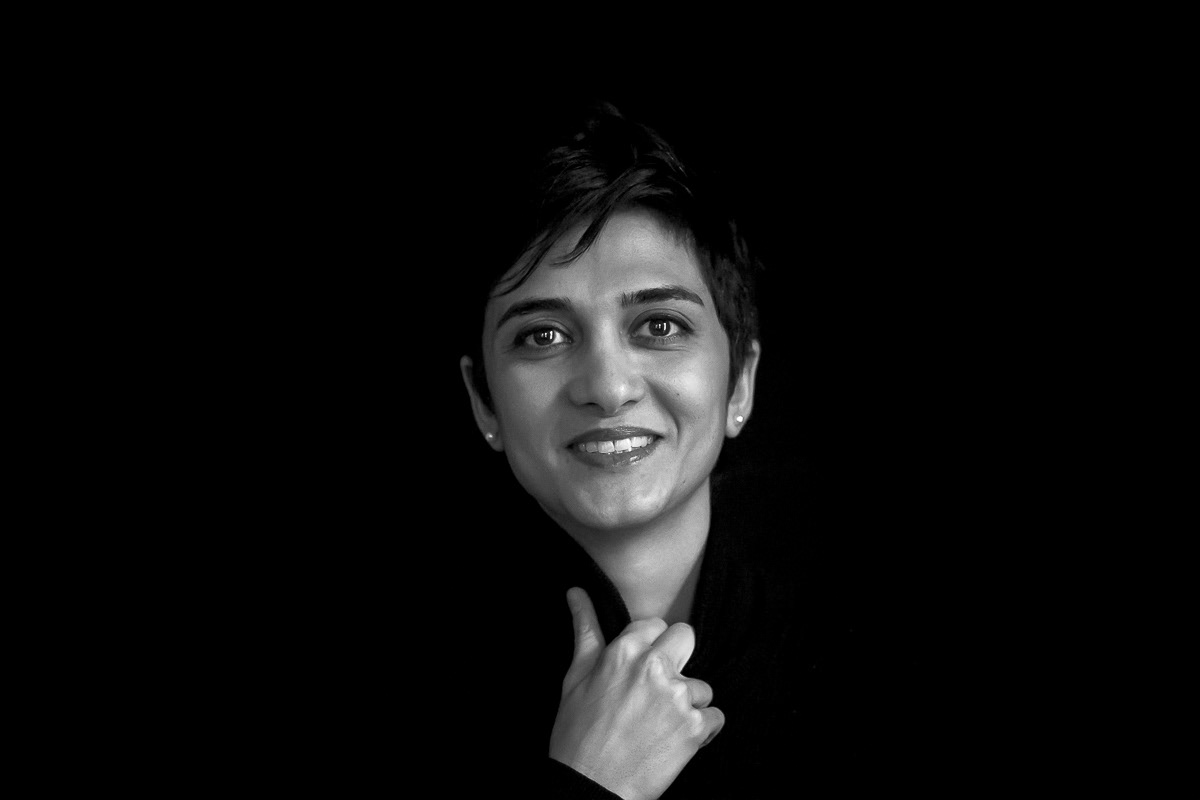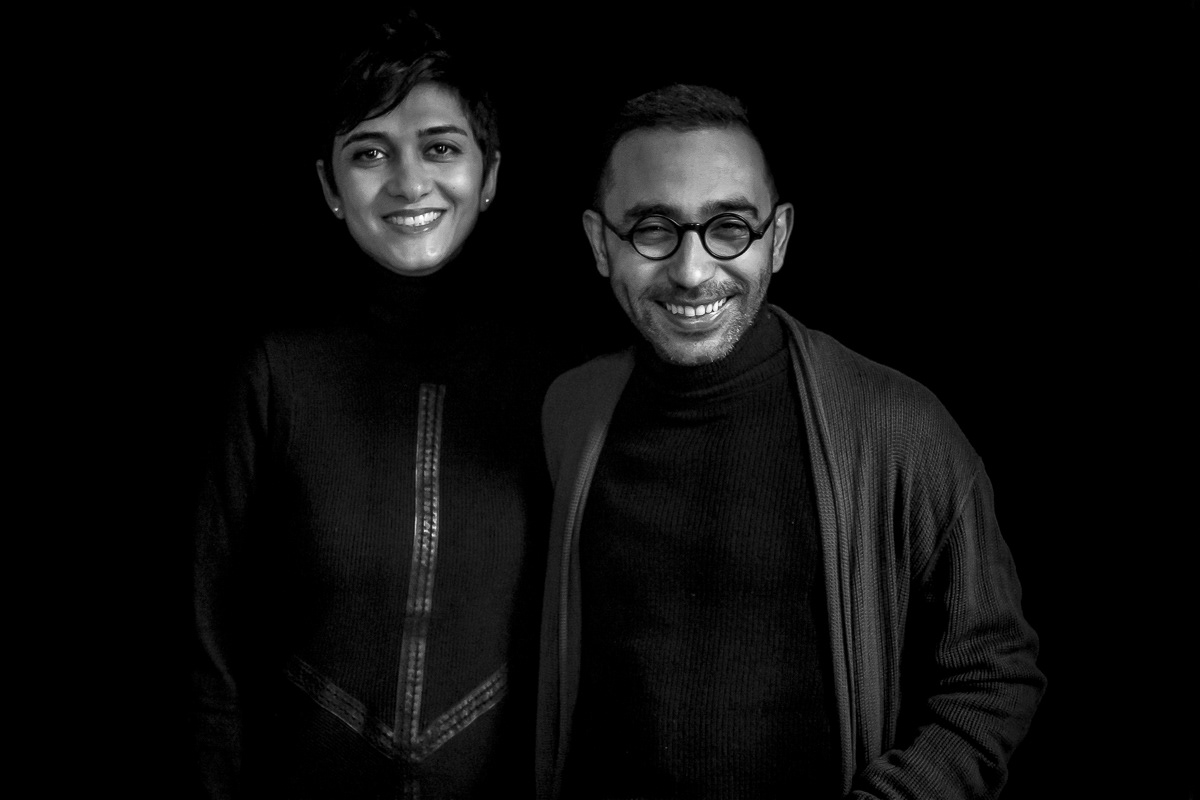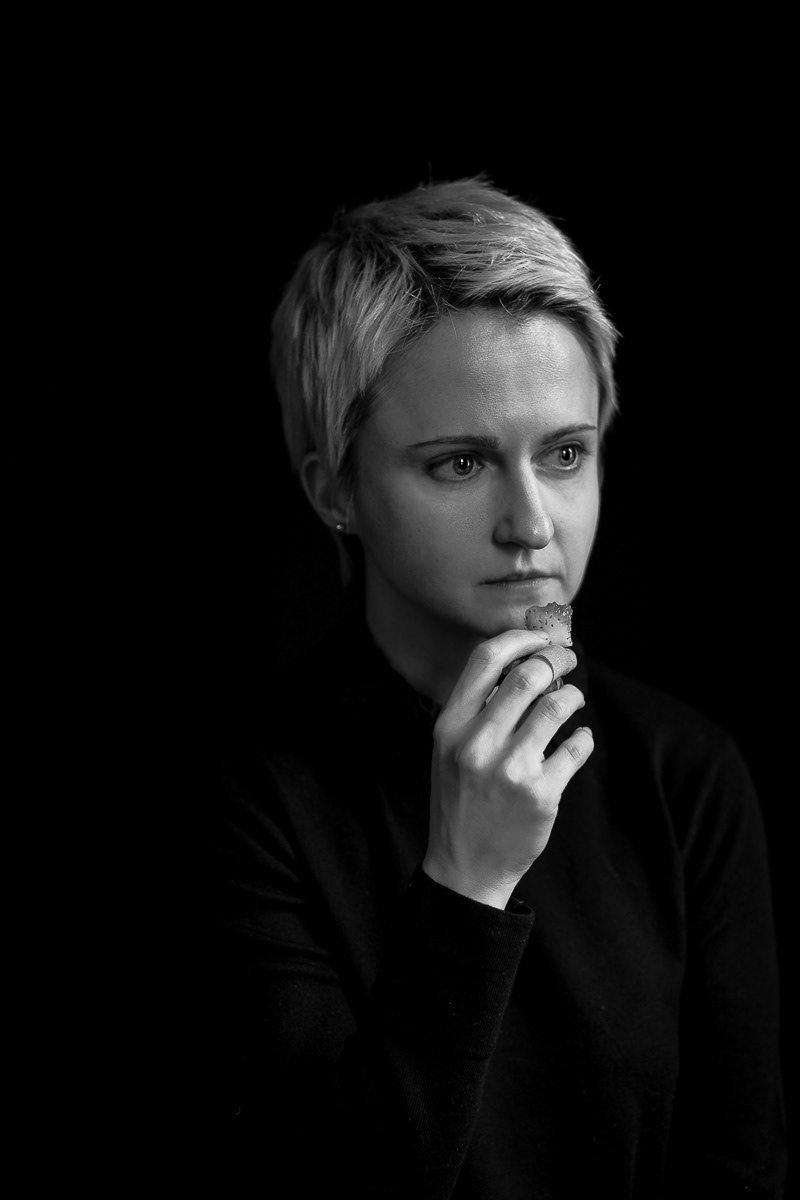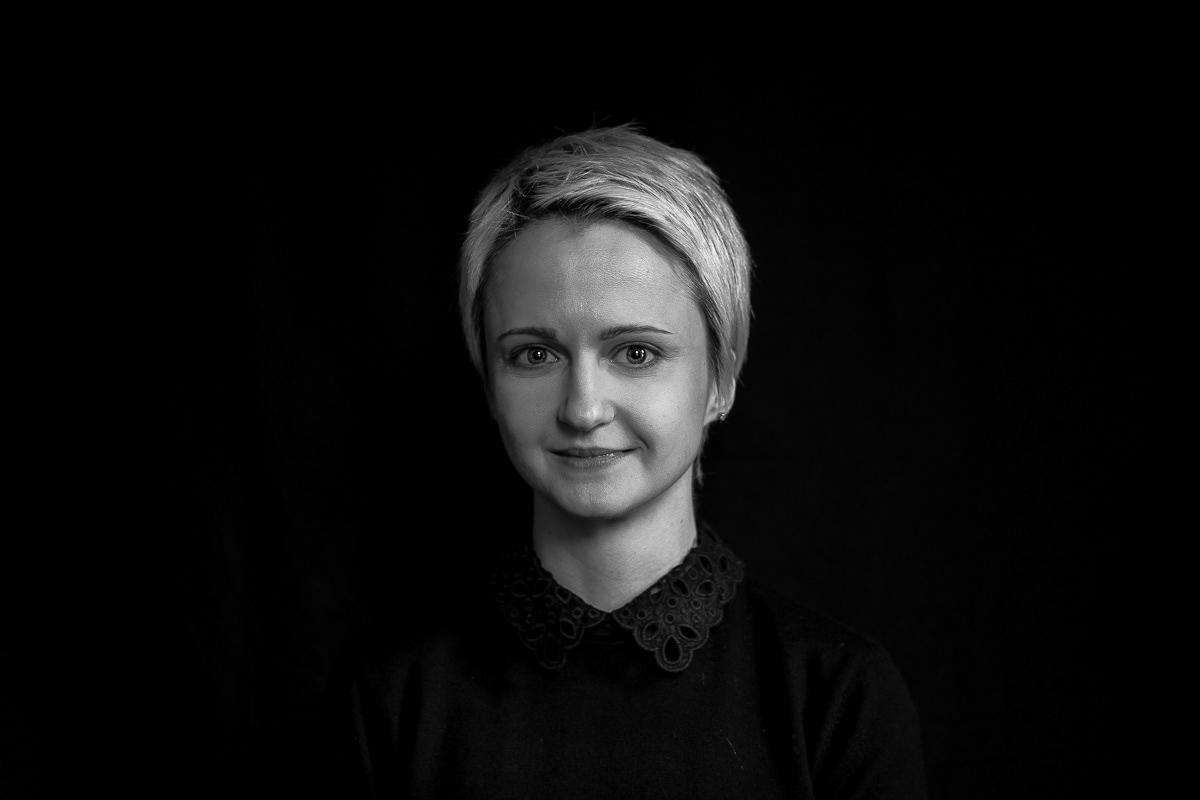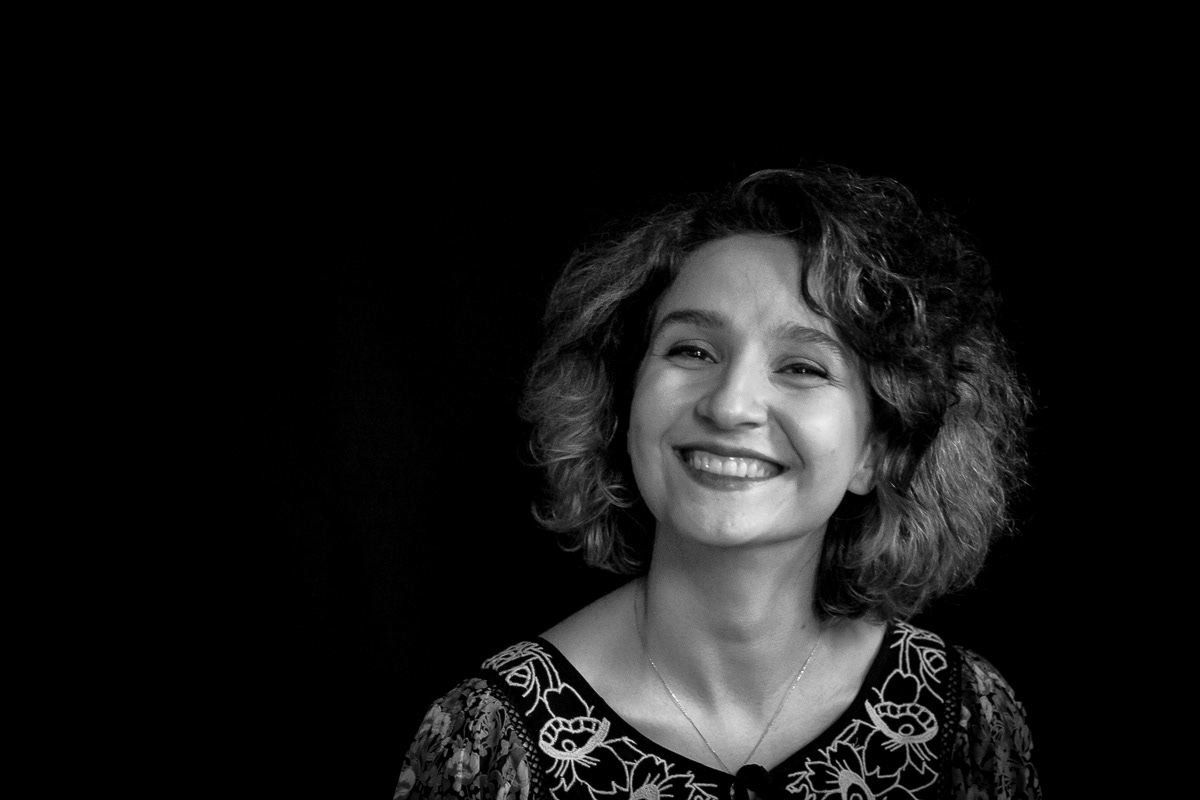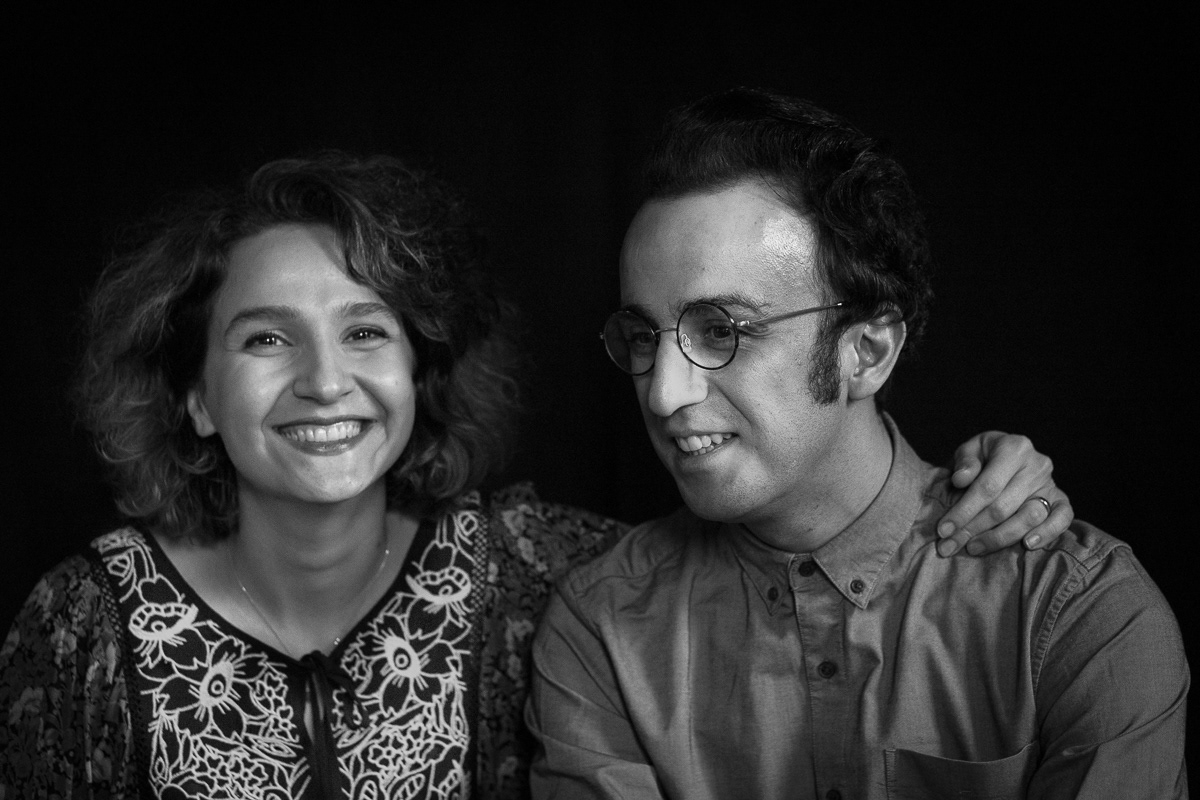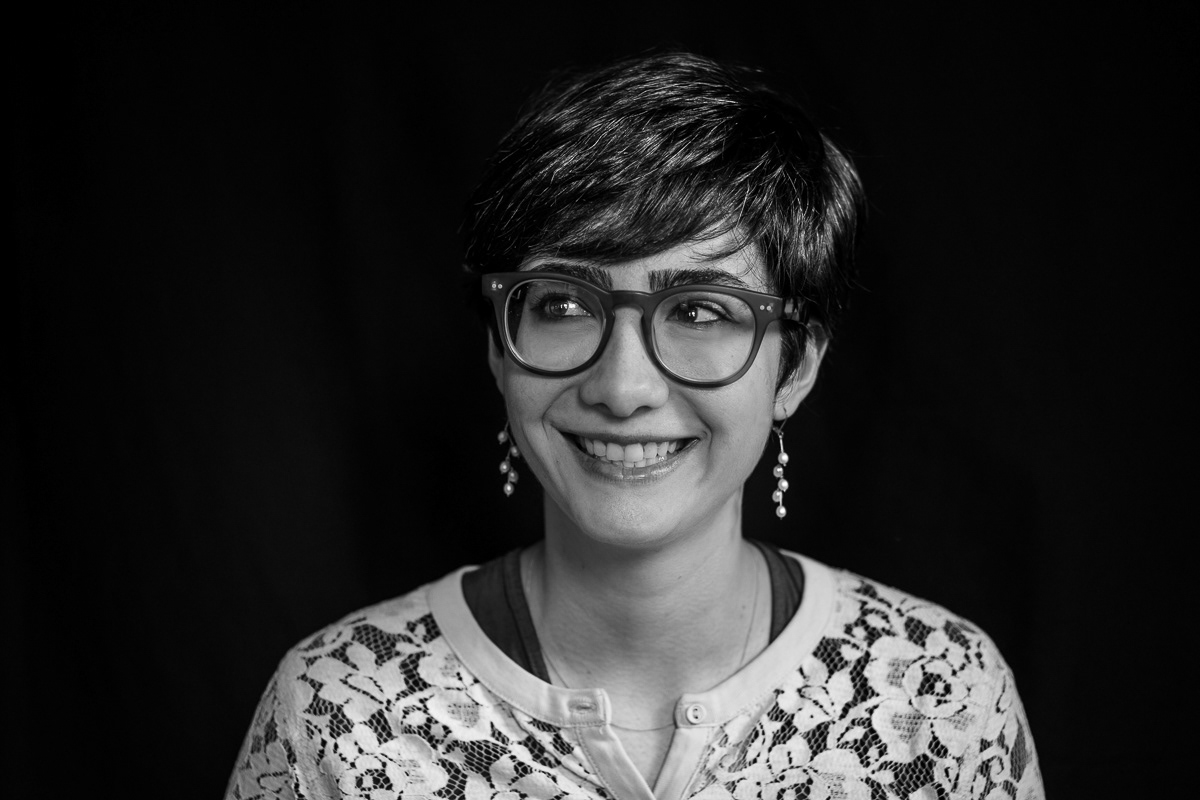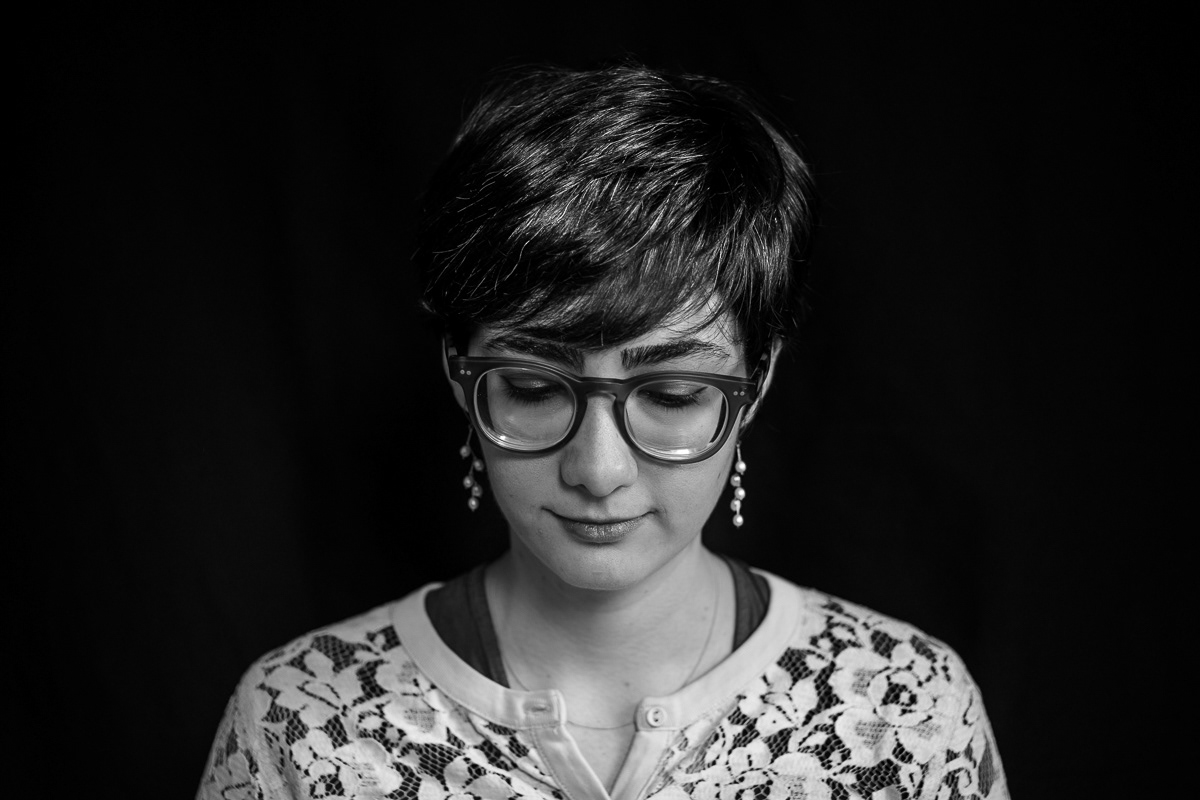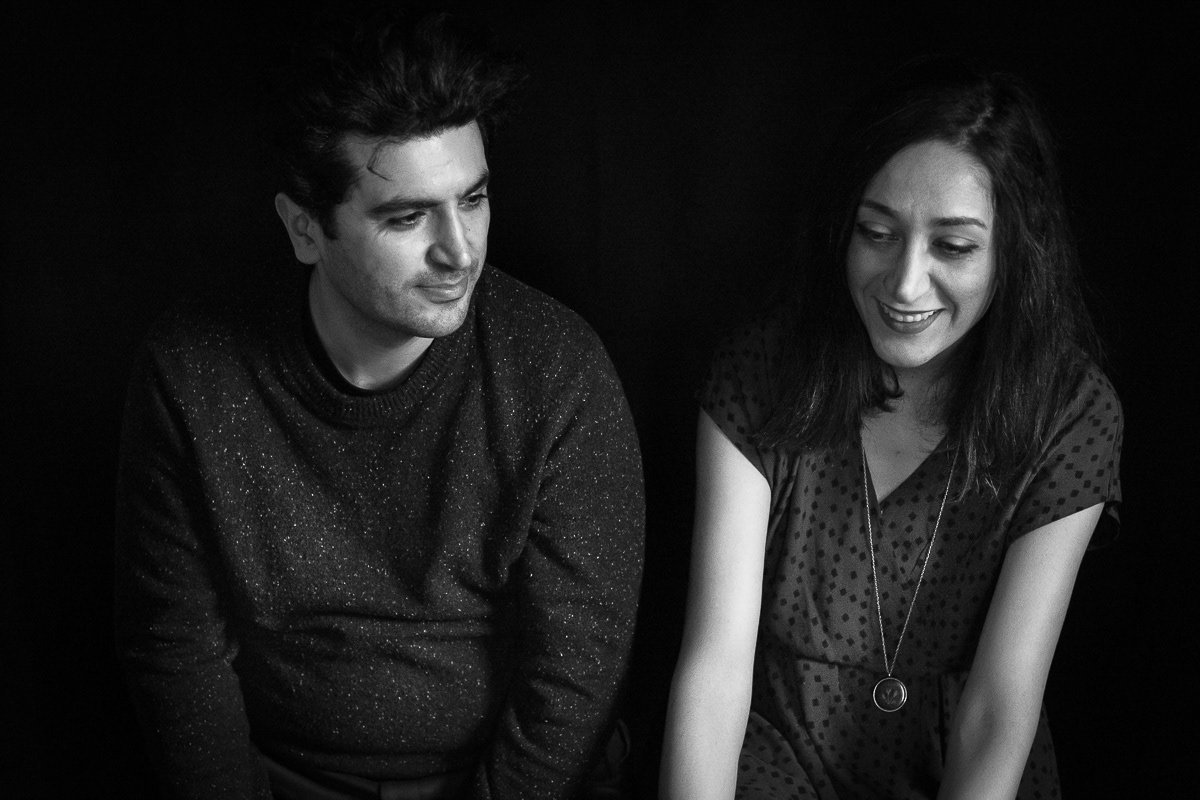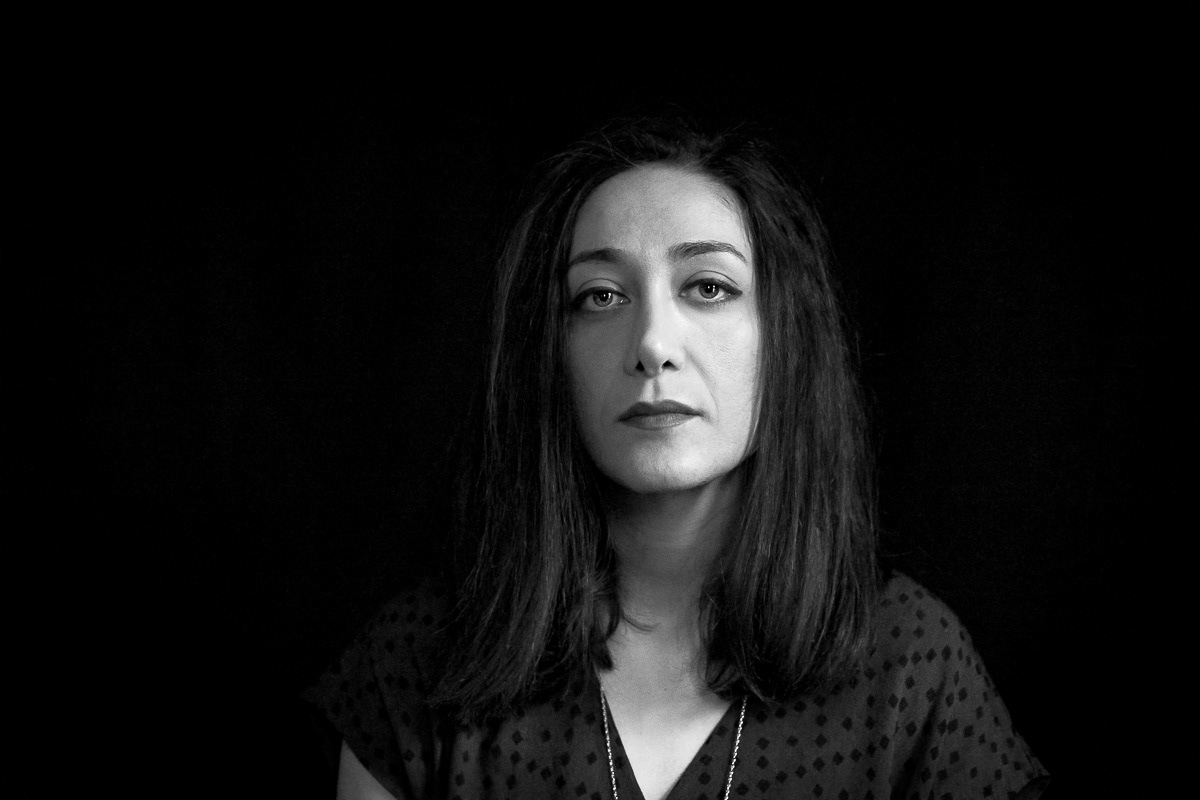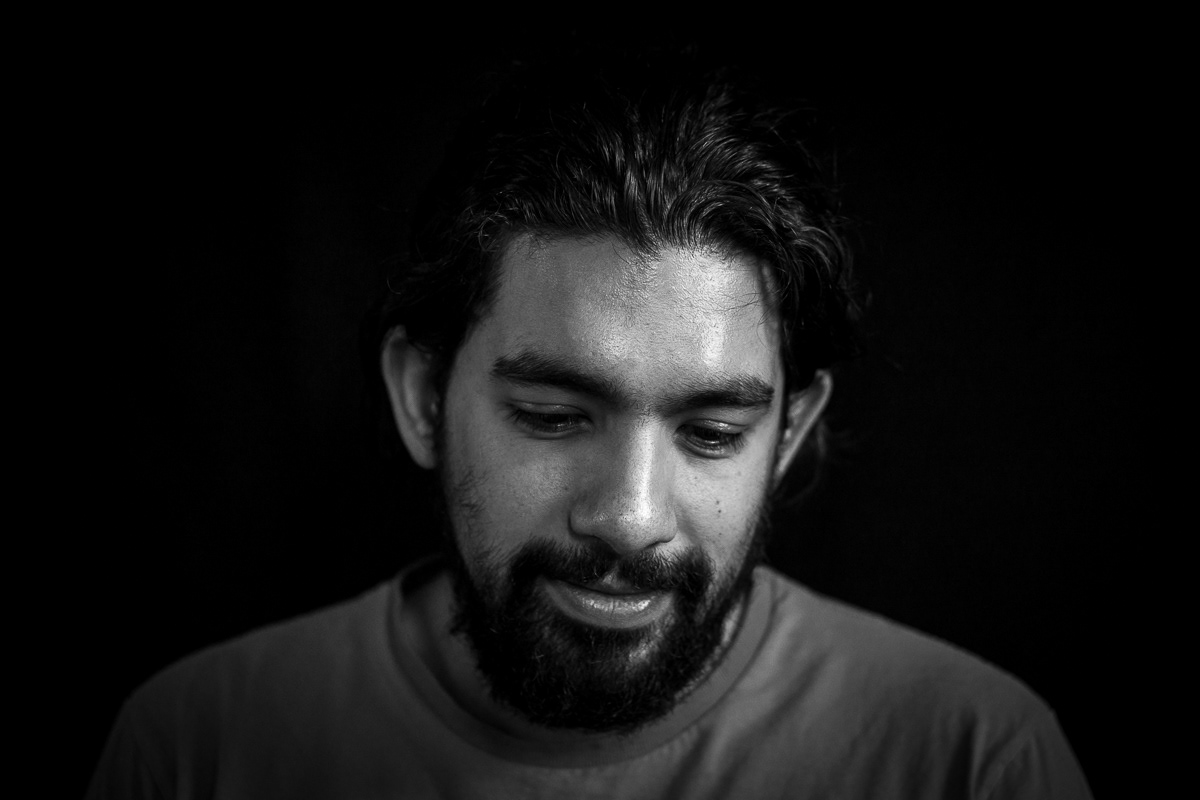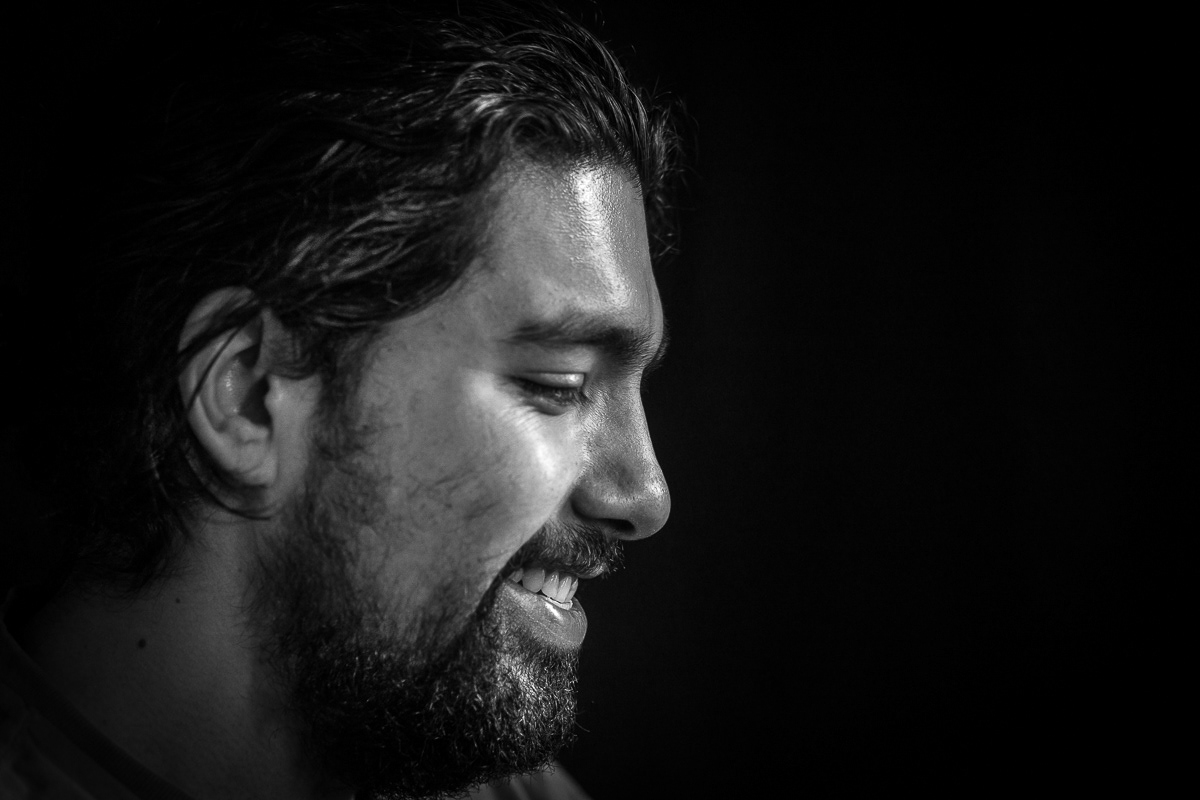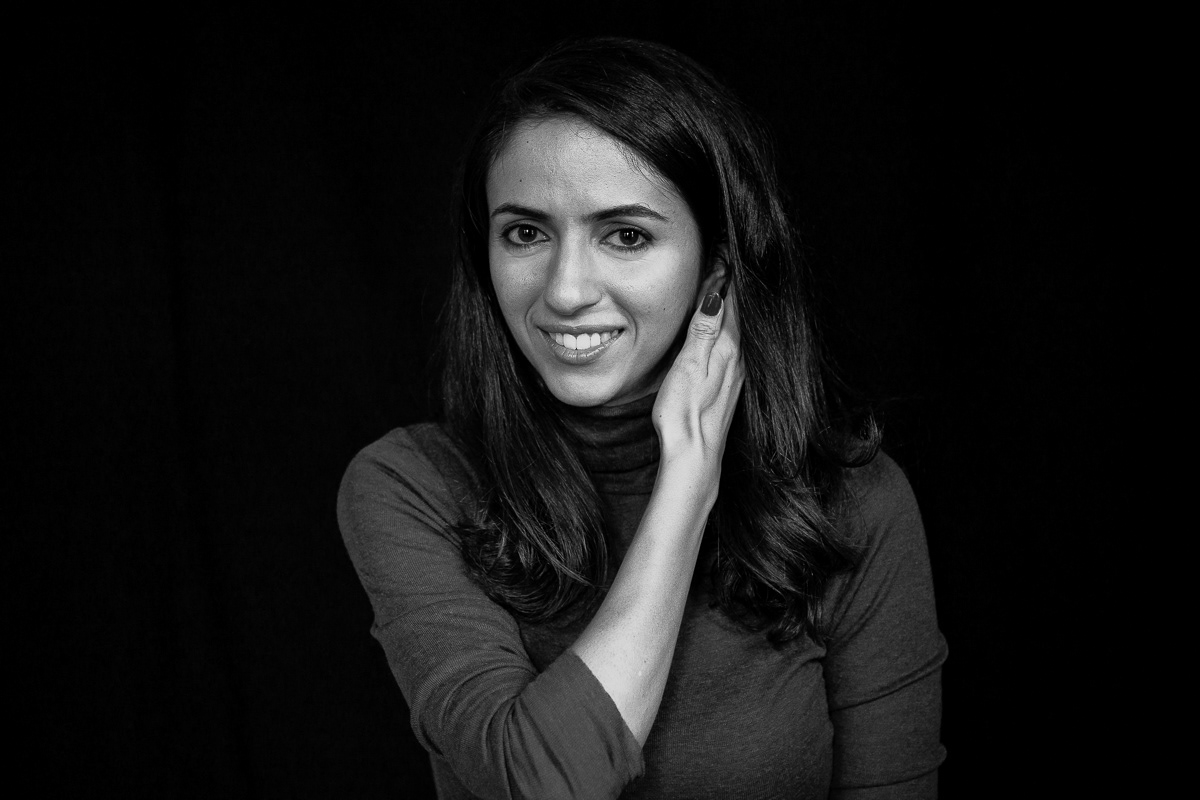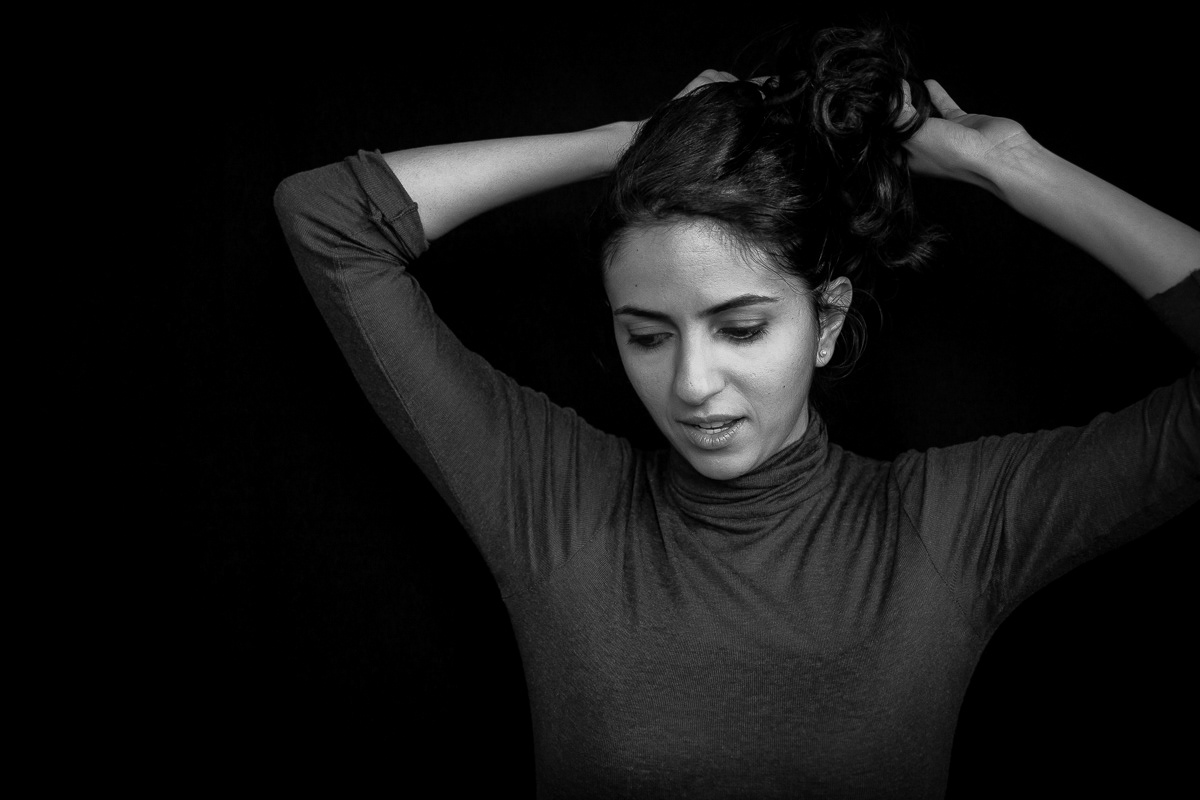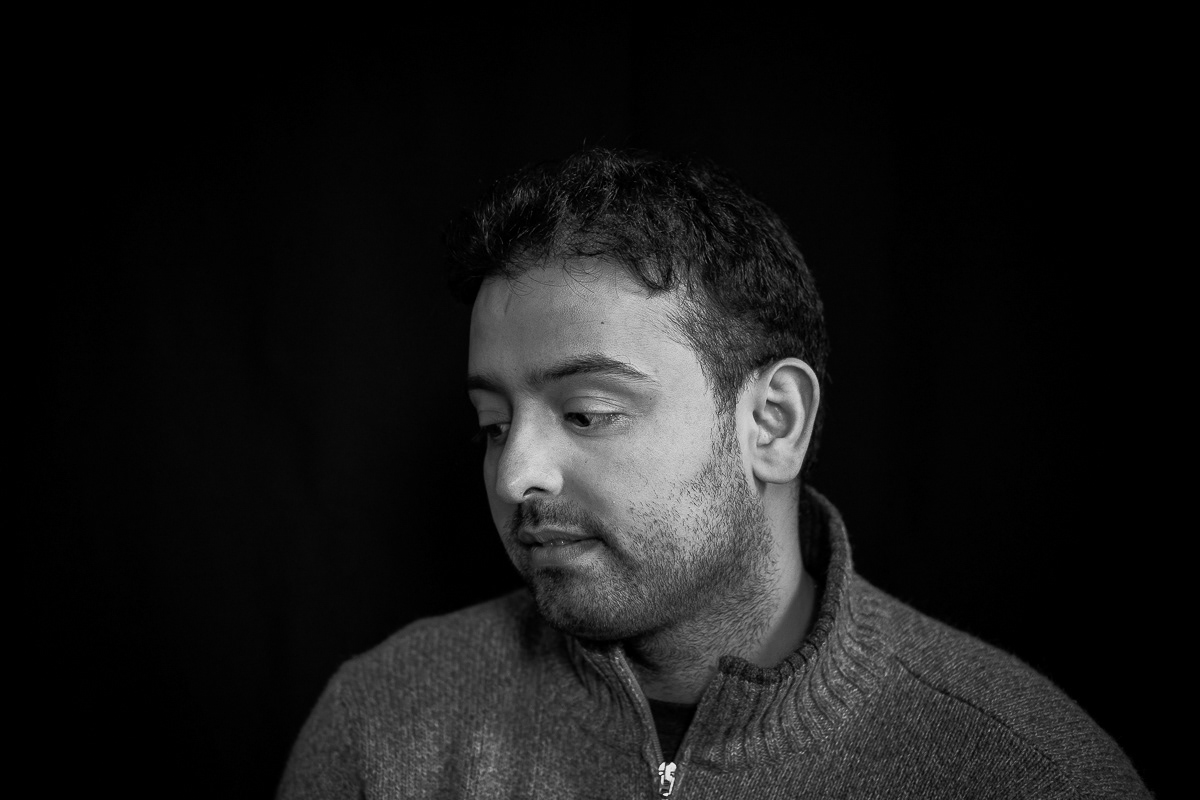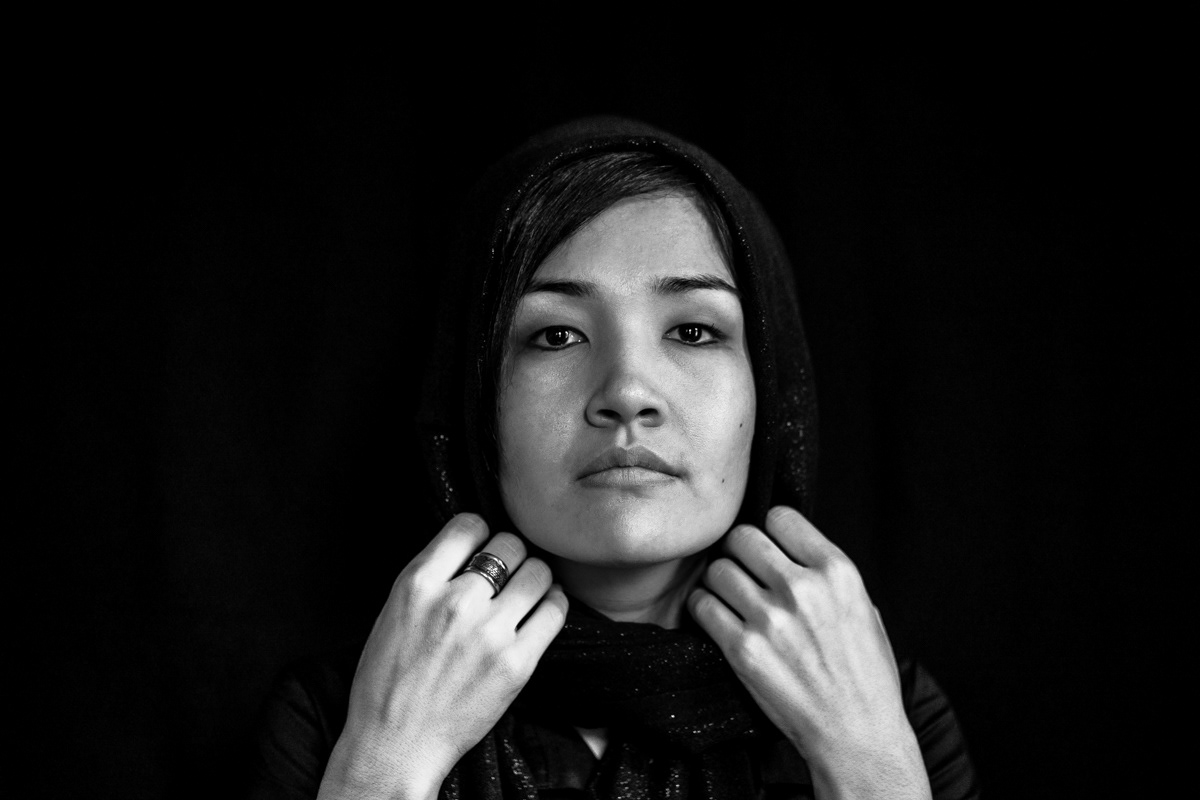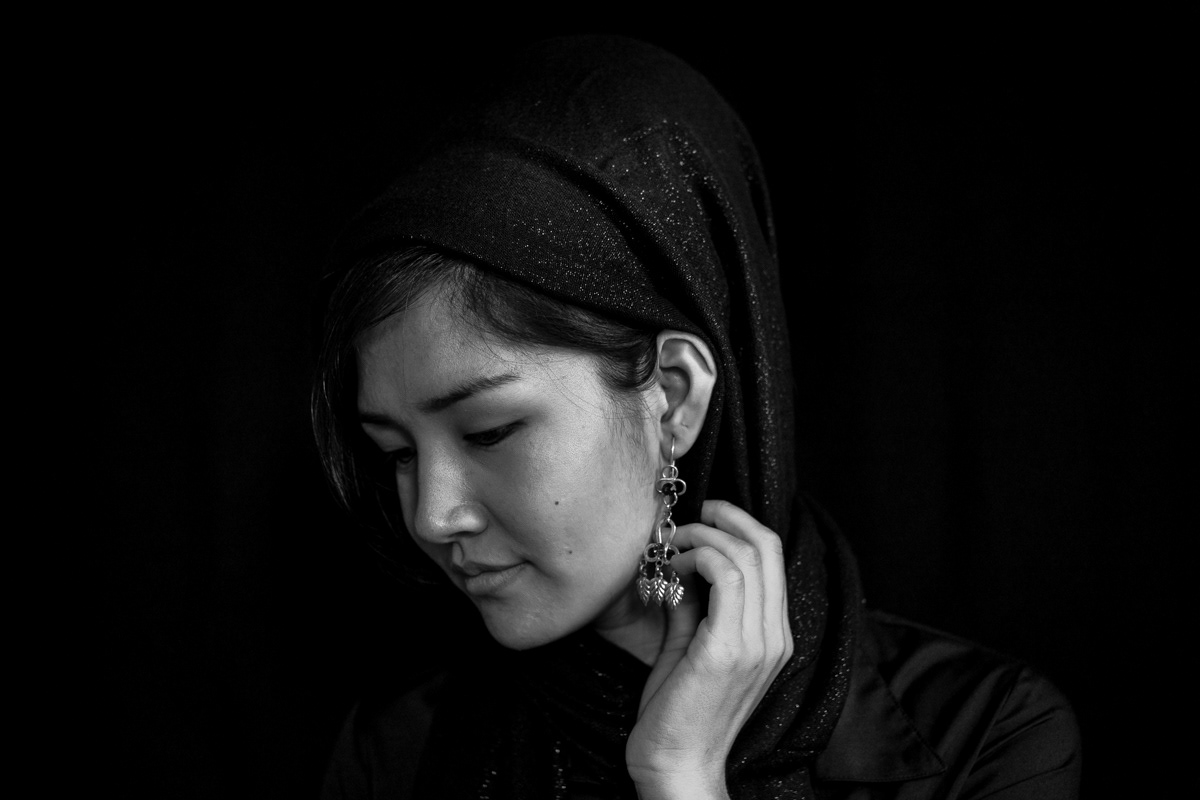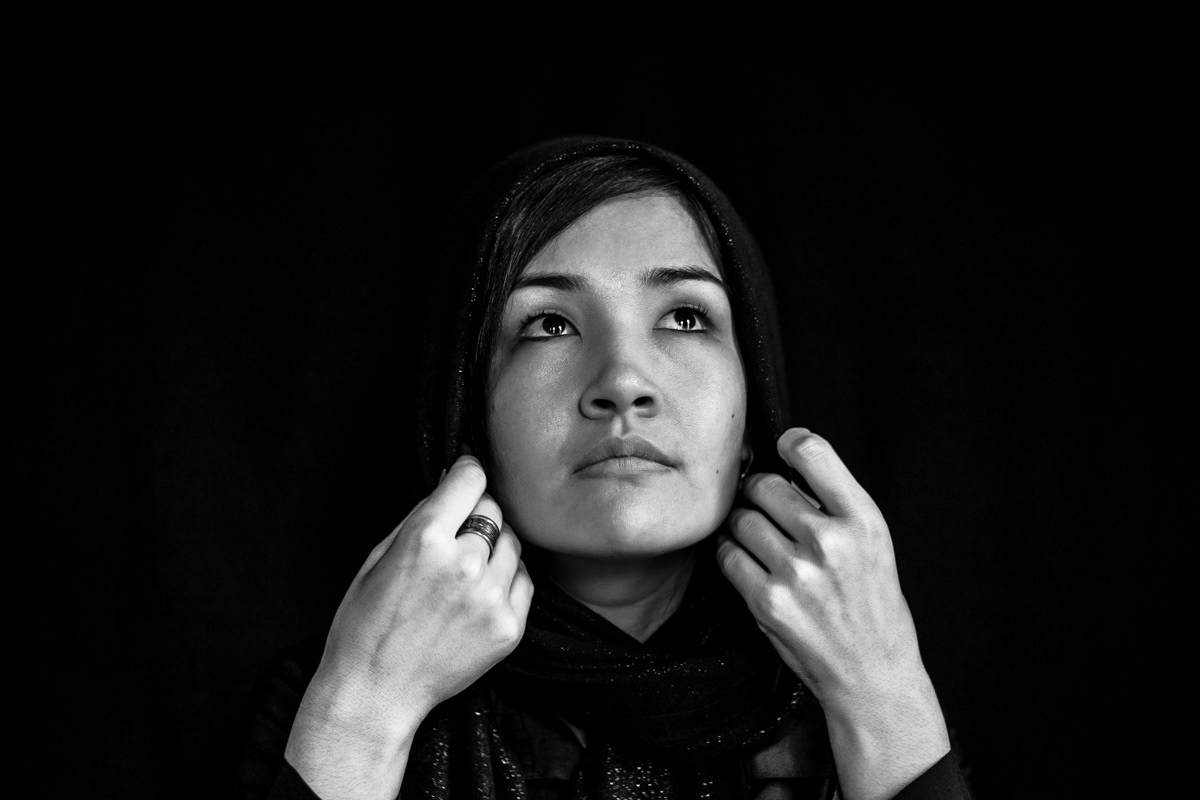 Photographs taken in New York City by Anahita and Pedro